The perfect venue for the perfect day
At voco® St. John's Solihull our stylish interiors, Victorian exteriors and expert planning come together to set the stage for a picture-perfect wedding day. From intimate family affairs to grand celebrations of up to 700 guests, you'll find ample choice in wedding event space.
Impress your guests with food and drink menus that have been crafted using local, seasonal ingredients, and unwind after the big day in one of our 201 en-suite rooms. Host a casual reception in our outdoor BBQ area. Take advantage of our beautifully landscaped garden for wedding photos.
Feel free to contact our Wedding Coordinators to organise a show round of our special venue. Call us directly or send us a contact us form, and let's start planning!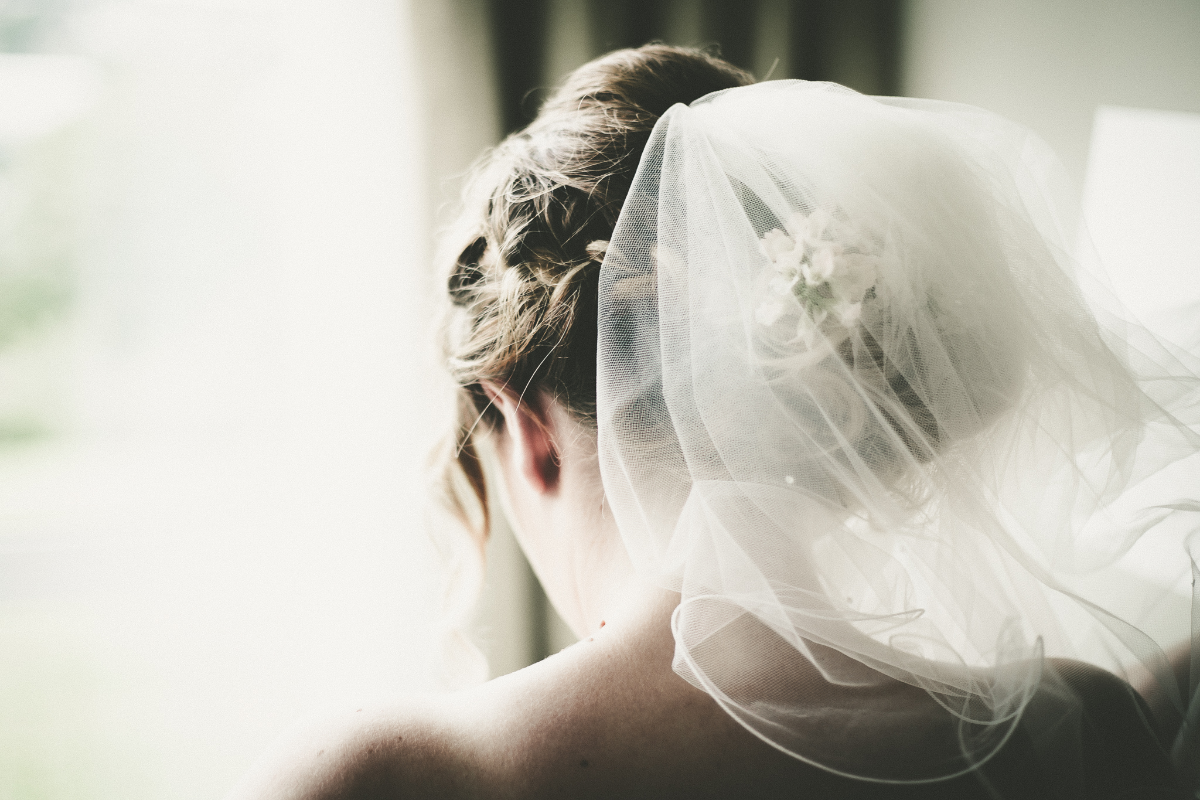 Accommodation rates for your guests
Here at voco® St.John's Solihull we want to help in taking out all of the additional stress of planning your wedding, so when it comes to providing your guests specially discounted bedroom rates, you don't need to look further than us.
Call our Wedding coordinators directly for more information of our current rates and we'll look forward to welcoming your guests soon.