Restaurant Closure
Based on Government guidance regarding COVID-19, we have regrettably closed all of our bars, restaurants, function rooms and public spaces.
We will continue to provide food and drink options for all of our critical workers in-house guests with a reduced menu available for collection in line with the Governments guidance on social distancing.
As a responsible business we fully support the national effort to delay the spread of Coronavirus. The health and safety of our guests, our employees and our wider communities remains of paramount importance to us.
Brasserie six5one and Bar six5one at voco®St.John's Solihull
Come together at any time of the day. Order food and drink from unfussy menus. Try dishes and drinks that capture the key ingredients from our local area.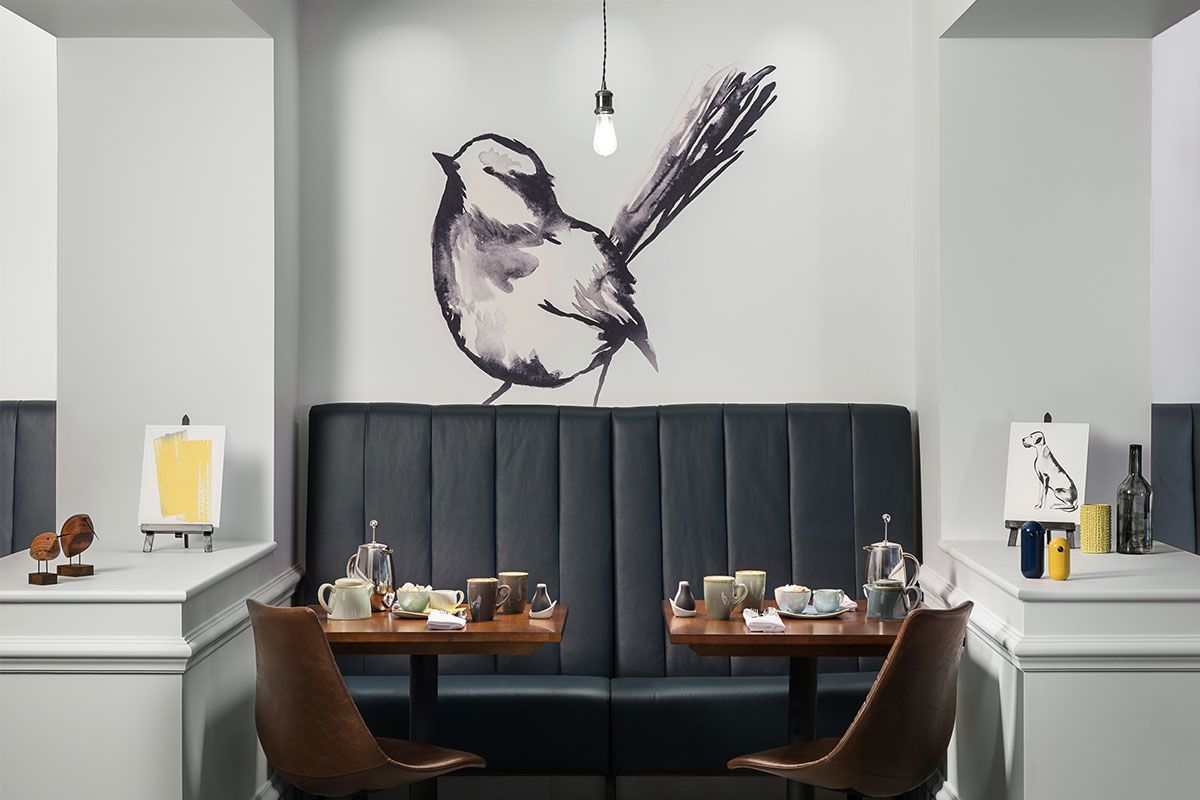 Brasserie six5one
Brasserie six5one is our restaurant that specialises in using the best local and seasonal produce.
From salt and pepper squid with tomato, chilli and lime salsa to indulgent egg custard tart with nutmeg and salted caramel sauce - our chefs have it covered.
Bar six5one
Bar six5one is your space to sit back and enjoy. Share a bottle of chilled Chablis from our European and New World wine list, or a plate of seasonal deli treats.

Indulge your inner child with a fish finger sandwich, order a gourmet burger, or maybe you're craving a pick-me-up afternoon espresso - whatever it is, voco®St. John's has it.

Busy day at meetings? Knock back an ice-cold beer. Crack open the bubbly with colleagues to toast your business success, or ask our expert bar staff for a classic Mojito and feel your shoulders relax.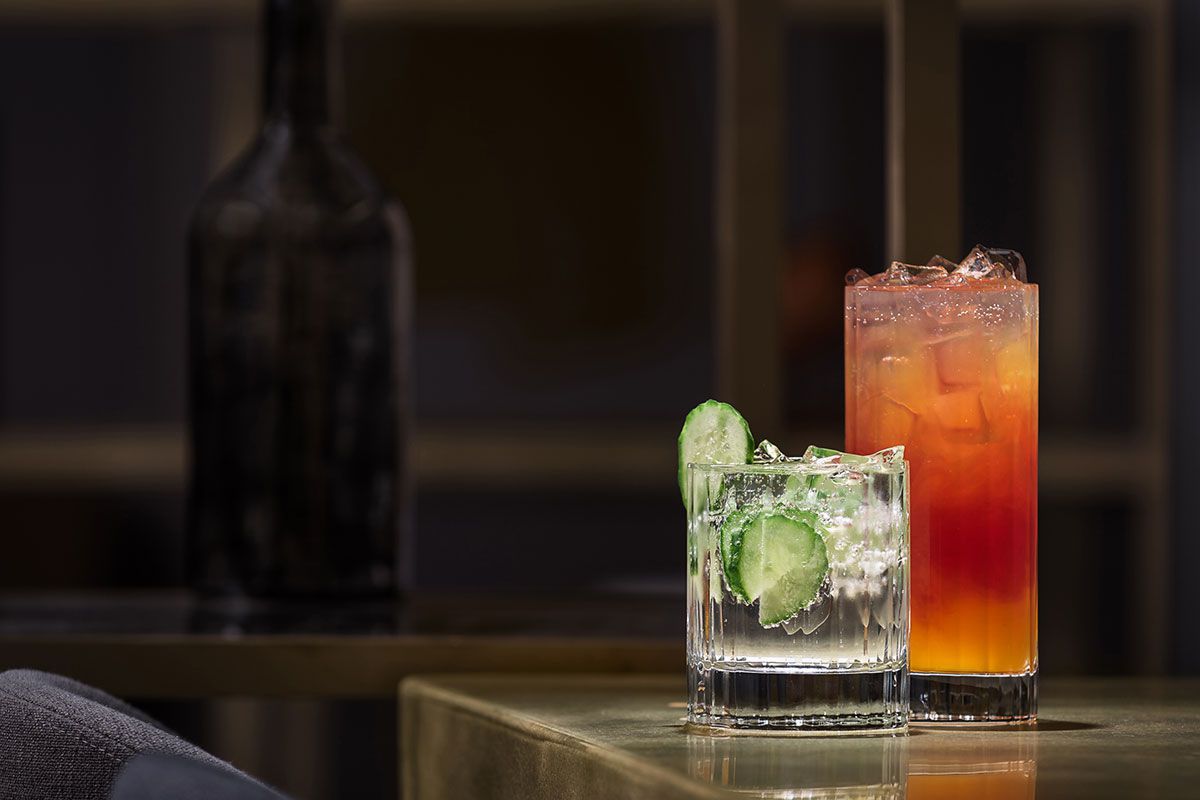 Fancy something sweet?
With some incredibly tempting options, such as milk chocolate and orange tart, mixed seasonal berries with yoghurt sorbet, and the locally inspired Malvern tart, it will be hard to say no.