Before you book, why not take a look at our special offers and packages to make your stay with us even more comfortable? Please contact us directly for more information.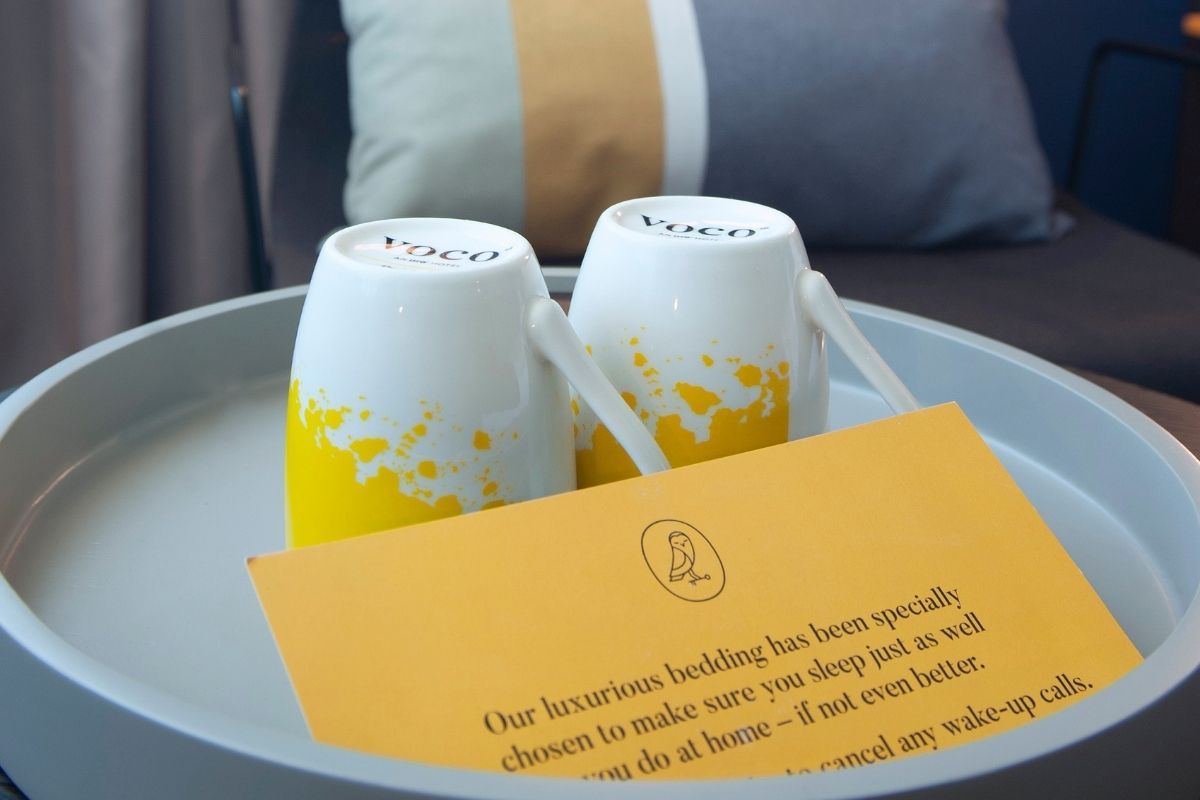 Book Now, Stay Later
Travel on Your Terms
Book now, pay later provides you with all of the flexibility you need to make future staycation plans.
Breakfast and Parking
Get a well-deserved break
Pack the bags and rest easy knowing we'll take care of parking & breakfast. No deposit required and full cancellations up to one day before your stay.