Before you book, why not take a look at our special offers and packages to make your stay with us even more comfortable? Please contact us directly for more information.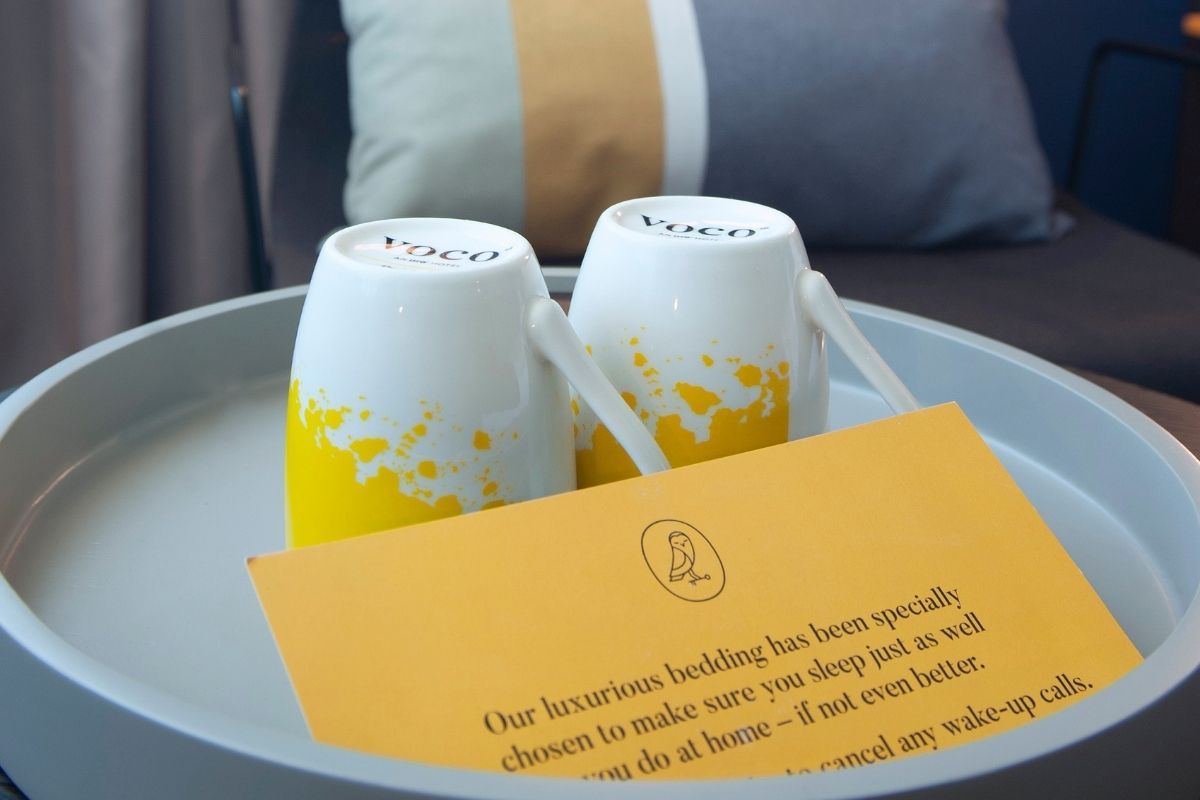 Book Now, Stay Later
Travel on Your Terms
Book now, pay later provides you with all of the flexibility you need to make future staycation plans.
Breakfast and Parking
Get a well-deserved break
Pack the bags and rest easy knowing we'll take care of parking & breakfast. No deposit required and full cancellations up to one day before your stay.
Quarantine Package Now Available!
Prices starting from £69 per night!*
Our basic package includes -
Pre-arrival call and contactless check-in, via a separate entrance
Daily breakfast delivered to the outside of your room
Two additional sets of towels, one set of bed linen and a disposable laundry bag & bathroom cleaning supplies
Length of stay supply of tea and coffee
Full access to our You Fit channel via your own device for an in-room workout
Free car parking
Access to a room service dinner menu and provision of external deliveries (Just Eat/Uber Eats) delivered to the outside of the room by the hotel
Premium package (additional cost) -
Full-sized bathroom amenities (shower gel and shampoo etc.)
Isolation Survival Kit (including, six 1.5L bottles of water, mini-fridge stocked with six cans of 33ml soft drinks, selection of snacks
Access to a private outdoor space (supplement will apply, limited by location).
Car hire drop off/pick-up
Once a week shopping service, ask for more details
Customised packages are also available.
*Minimum 14-night stays only. Subject to availability, packages may vary on location and supply stock.
Email our sales team below for more information and to book your quarantine package!